foodlab
day 0 dlc— I mean free update
---
foodlab update 1.1
codename: apple gucamole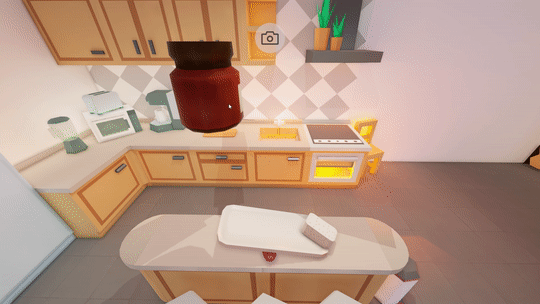 hi everyone! thanks for tuning in, the two of you!
this update implements changes based on some of the great feedback I received after releasing foodlab almost 2 days ago. be—hoooold:
drastically improved item dragging, spawning, and uprighting. yes, I did use the word "drastically".
a whole new camera system! like in those shooty-shooter games!
lowered licorice flavour intensity — some found it too overwhelming.
thanks to a new update by Devil's Work.shop, we've got 4 new foods: apple, guacamole, kiwi and onion!
volume slider! it's basically Creative Commons muzak, I understand it can get boring after a while, I get it.
removed the forbidden burrito, again. it keeps coming back. if it speaks to you softly, don't listen, and report directly to me.
additional optimization, including easter egg removal (you should have tried the game earlier *rolls eyes*)
many more little fixes and patches and knicks-n-knacks!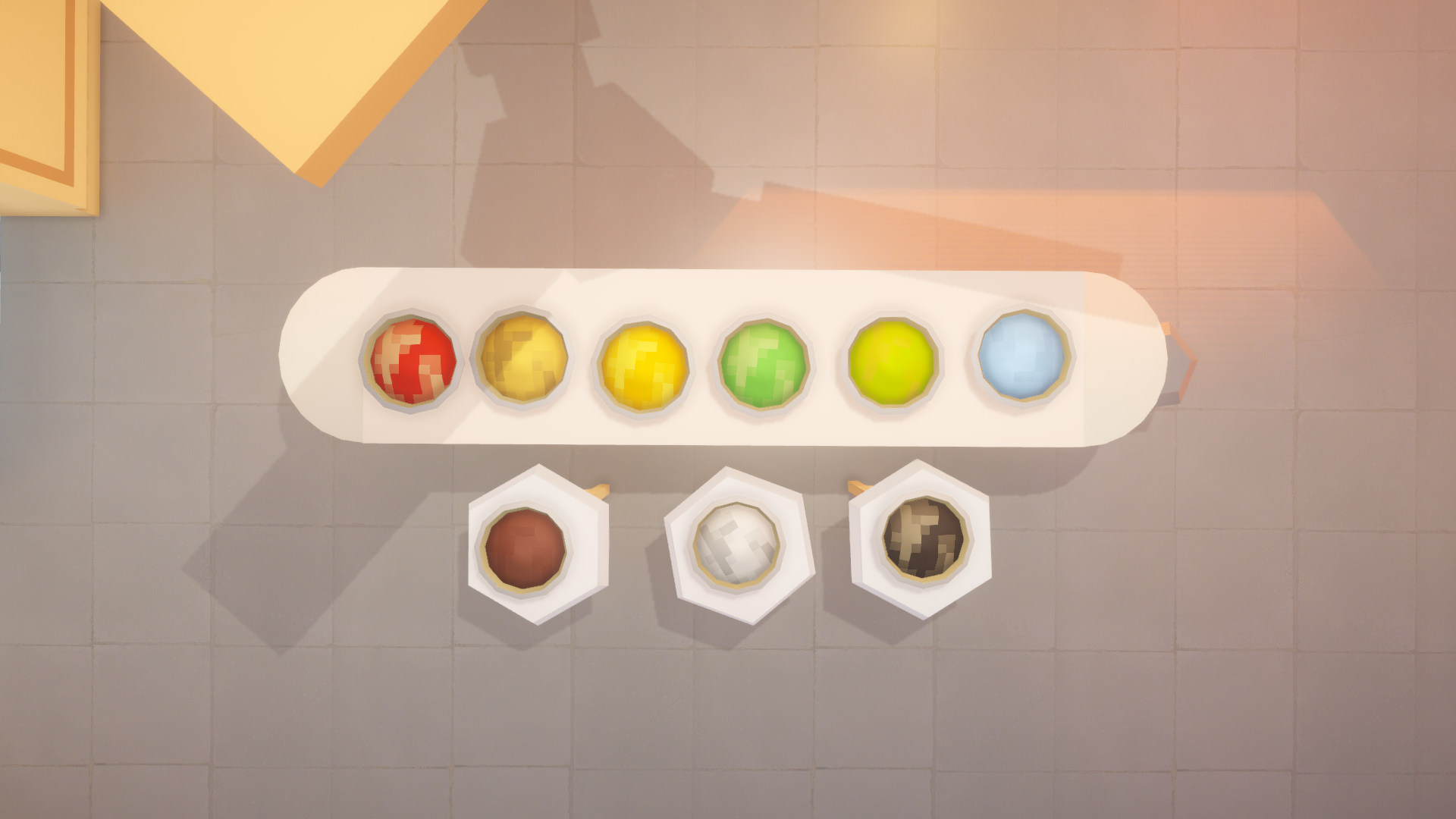 as the camera system got a total revamp, I advise you to go play the tutorial on your first run today with the morning coffee. also added in this version is persistence — after you finish the tutorial, you will no longer be prompted about the tutorial on your second run with the evening hot chocolate.

to those of you who are following me on itch or stumbled upon this page by accident (follow me): try foodlab! it's free! I don't collect data! I made it out of pure love for making cool things! please notice me :(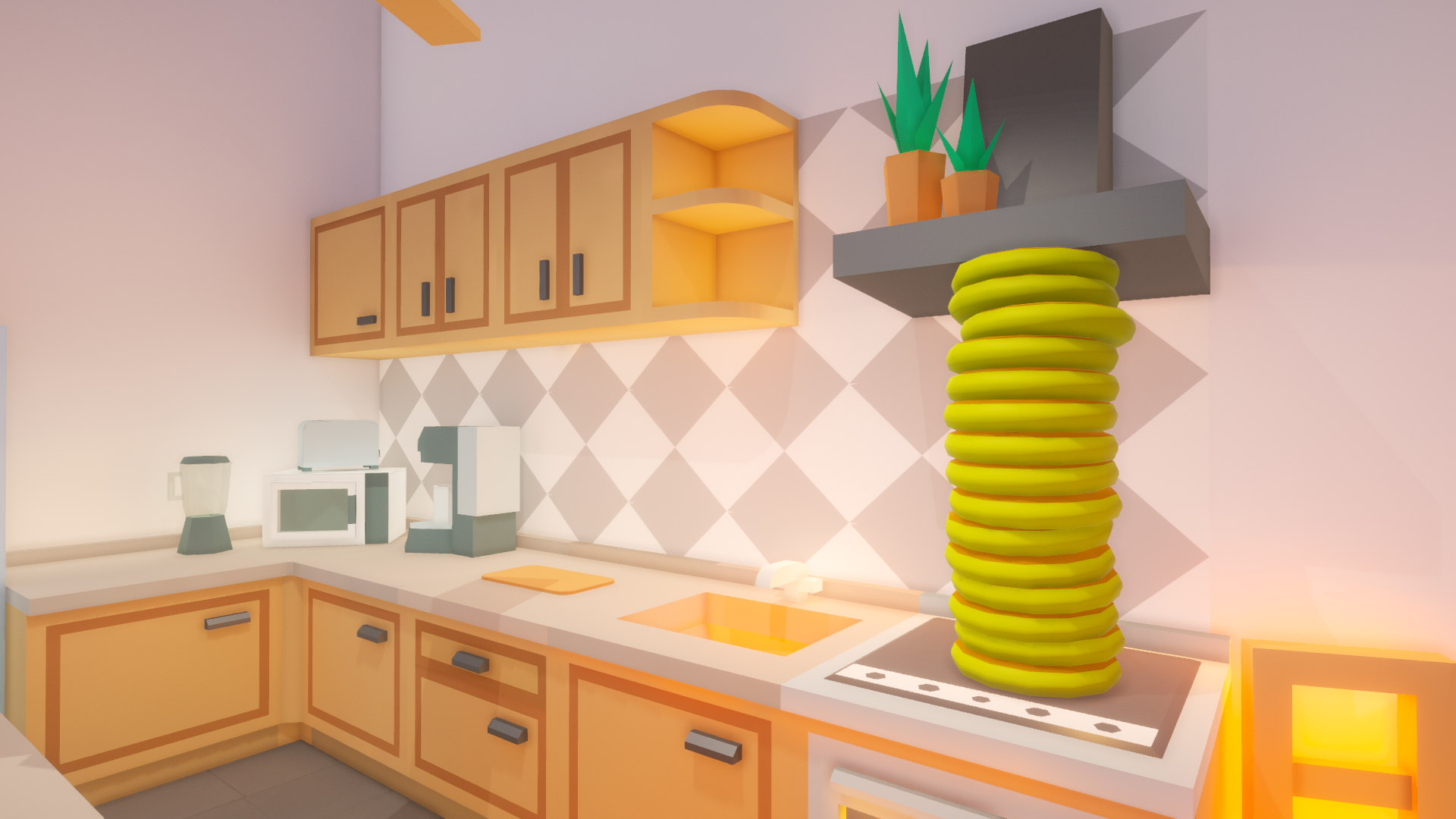 get the new version, go out there and play with your food!
in foodlab that is.
yours truly,
— Matthias